Plaid Friday and Giving Tuesday are coming!
This Holiday season The East Bay Depot encourages you to SHOP GREEN, SHOP LOCAL, and SAVE MONEY
On the biggest shopping day of the year, keep it local! We willl reopen the day after Thanksgiving
with a wonderland of new and reused Holiday items and decorations at the lowest possible prices.
Find unique gifts for everyone on your list at the Depot Store, then wrap them using alternative, ecological wrapping materials.
Citywide happenings can be found at OaklandGrown.org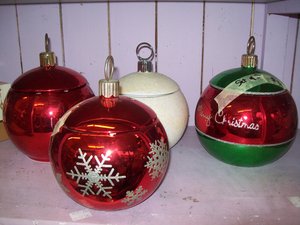 ---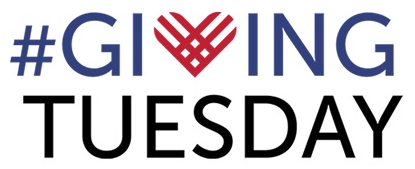 #GivingTuesday is a global day of giving, celebrated on the Tuesday following Thanksgiving, this year November 27th.
Giving Tuesday kicks off the charitable season, when many of us focus on our year-end giving to non-profit organizations.
We hope that the East Bay Depot for Creative Reuse has provided you this year with the materials you need for your schools,
homes, artwork and more, and this is the perfect day to give back to the Depot.
By the end of 2018 the East Bay Depot will accomplished the following:
Diverted over 100 tons of reuseable goods from the landfill
Provided low-cost goods to thousands of teachers, artists, social service agencies, and individuals
Donated over 5 tons of free supplies to local teachers through our Greed Educator Program
Provided thousands of businesses and housholds an outlet to responsibly dispose of unneeded items
Taught free, hands-on creative reuse art projects to thousands of children at community events
From the bottom of our hearts, we thank you for your continued support of the Depot through your purchases and material donations. Your financial support is also important to close the gap between our store revenue and operating expenses.
The East Bay Depot is your local arts and environmental champion, and we hope that you will consider including the Depot in your year-end charitable giving. The Depot is a nonprofit 501(c)(3) organization and all donations are tax-deductible.
You can donate online via Paypal, or mail a check to:
The East Bay Depot for Creative Reuse, 4695 Telegraph Aveue, Oakland, CA 94609.

Thank you for your support of the East Bay Depot, and happy and healthy Holidays to you!